Miss. Mackenzie is excited to announce her summer art camps are back again! We cannot wait to make, paint, sculpt, craft and explore with our artists this year! For our returning campers-new lessons, new crafts and new location! Throughout the week we will explore multiple different materials, art supplies, crafts and get a taste of some art history. Miss. Mackenzie has a hands on approach to teaching, we learn by doing and through self exploration. We advocate for everyone's participation and kindness in our classroom! We cannot wait to get making with you!
We have camps available for 3.5-6 year olds, 7-11 year olds in July and August, and 11-15 year olds. There is something for everyone! Be sure to check it out.
Join us for some Summer Fun! Spaces are limited.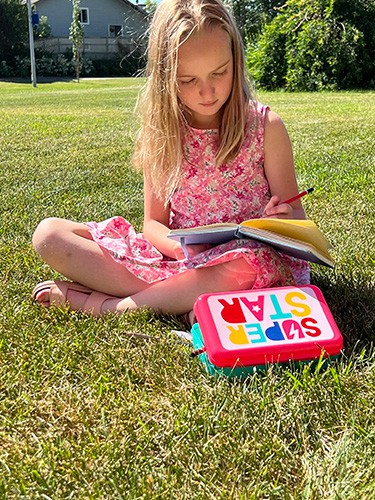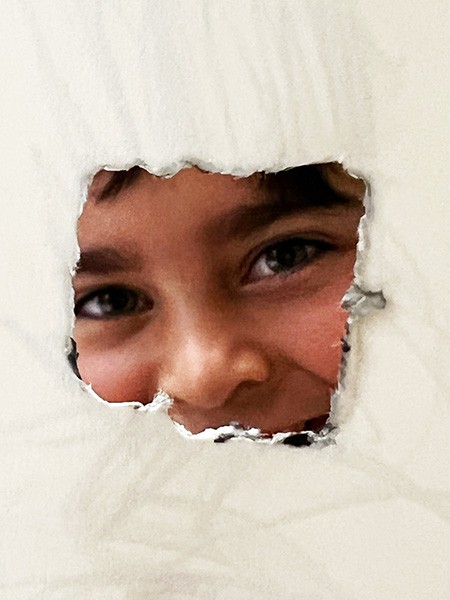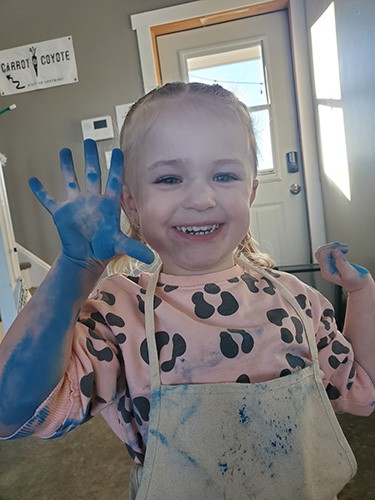 Tonight was incredible! I could hardly keep my composer up on the stage teaching my paint class! I taught a paint night at SAIT for the meow foundation fundraiser the students of SAIT put together.
I have to say thank you to Sheza for thinking of me and providing me such an amazing first for me. An opportunity I am so grateful for! The class went smoothly!
I did learn a lot. How much time it take in between steps, how some paint slower and how to continue to teach a couple different parts at one time to let the ones that are quicker continue. How to talk and present, those presentation skills all my teachers forced me to work on really came to light tonight!
Thank you to all of the teachers that helped me learn how to present and talk to an audience. I would be stuck otherwise. I was a little nervous as first. But then the atmosphere got less awkward and more fun and comfortable amongst everyone.
I realized that the students were nervous about me and what I would say to them or there art and that brought out what I like to call, "Teacher Kenzie/Macki!" haha! It was fun! truly!
I learned so much and realized I was totally in my element. Tonight inspired me to continue to teach art, and though it was an adult paint night I can see myself teaching younger kiddos as well for sure!
I really want to work towards an art academy/studio that I can teach Airdrie in. I love this city and its home. There isn't an art studio teaching art in Airdrie, I feel I could really make an impact and be that to the city. I am inspired and excited to get working more on my dreams. I know I'm headed in the right direction!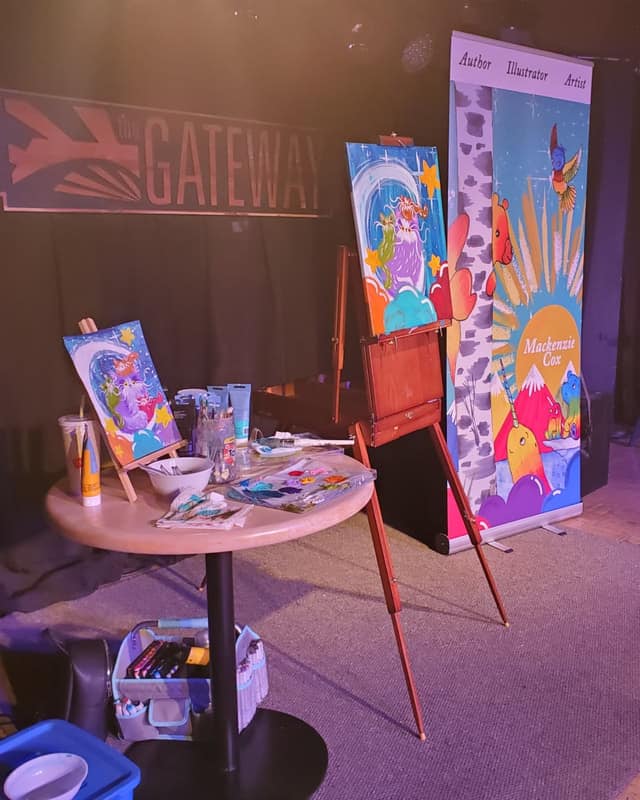 The day arrived when FINALLY I could do my first book signing! The pandemic put a major hold on that event progress. I am so happy I was able to do one! Yellow table cloth and all! I even made and purchased a professional banner I can set up events and signings I do in the future! The signing and selling went well. It was not a huge vendors market but it did receive a good amount of people walking through throughout the day. I sold 22 books and had many kiddos come to colour bookmarks with me. I had fun and made an impact plus helped finish some moms Christmas shopping! I am so happy with the event and how it went. I cant wait to do another. Here are some photos of the event!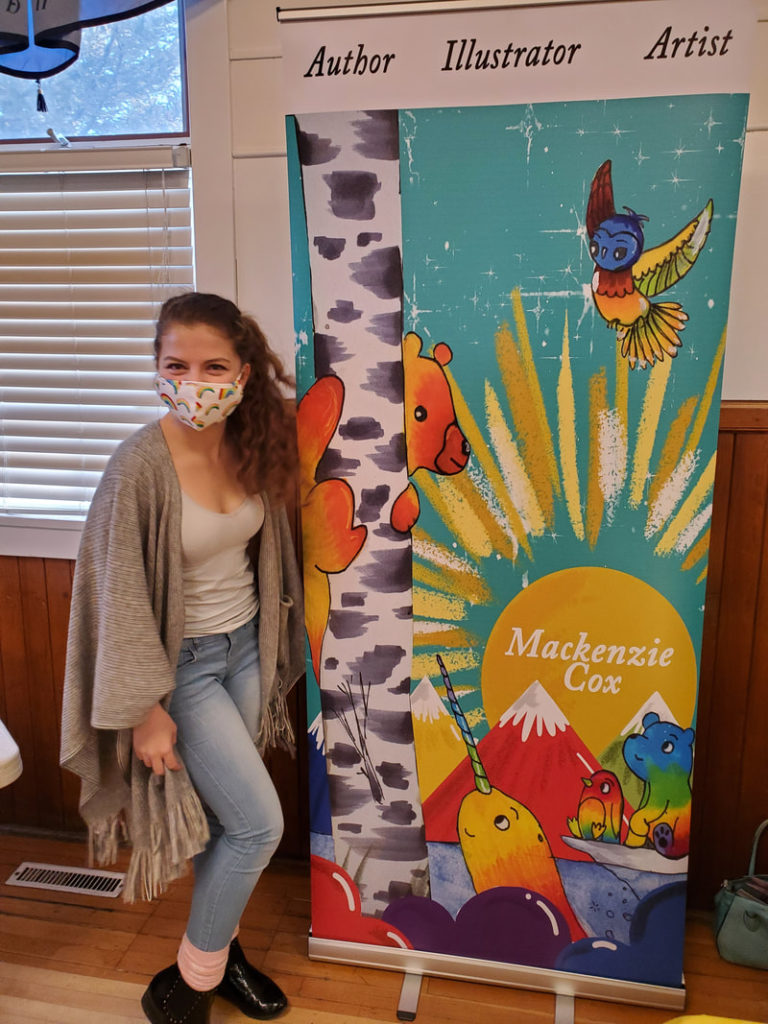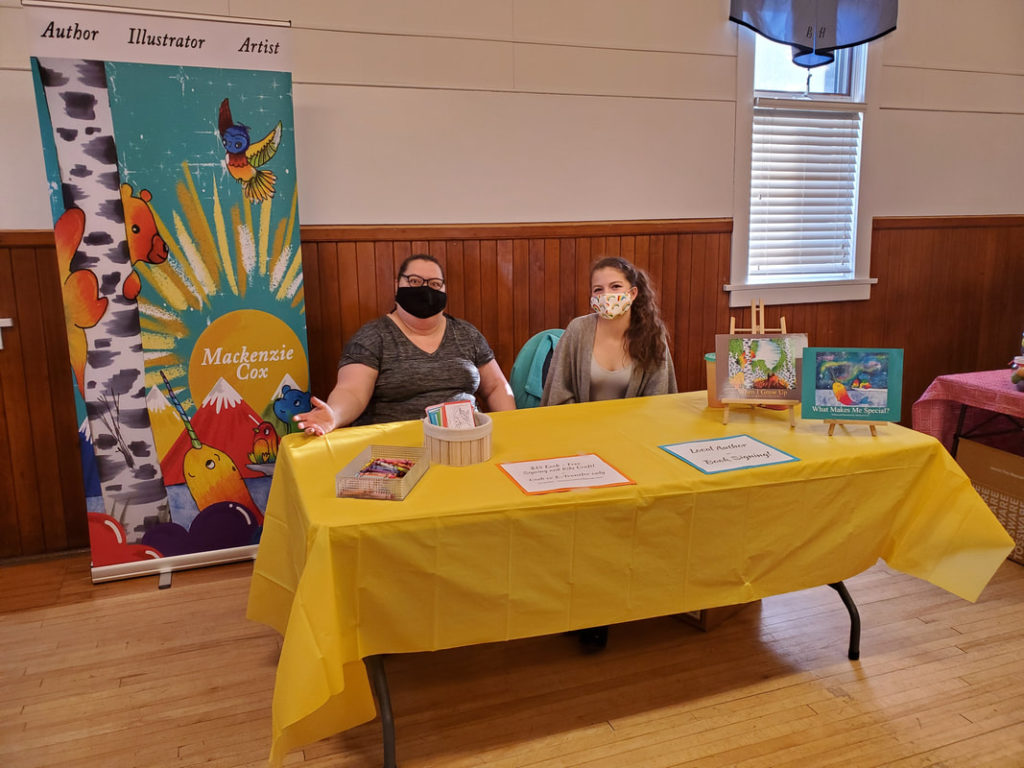 Last year I was nominated by my teacher Mr.Gray for the Amazing Airdrie Women Awards. I won my category, amazing promise! I am so incredibly thankful for his nomination and I am filled with gratitude for all those that voted for me.
As a previous Amazing Women I had the option to nominate another amazing women and my votes counted as two! It was only obvious to me to nominate my dance teacher Miss. Susan.
She is a huge part of why I even earned my award! It is such an amazing feeling to even just be a nominee. I wanted her to be recognized for all her hard work, dedication, passion and all that she has brought to Airdrie.
She has such an inclusive and safe atmosphere within her dance studio, and the respect she is able to gain from her students is incredible. She is more than a teacher to not just a couple dancers but hundreds! Each and every one of those boys and girls that step out of that studio agree that they had fun, Miss. Susan was a safe and fun person and that dance is more than just a sport. It is a passion, a family and an art. Its fun!
Though Miss. Susan did not receive the award this year her and I still had an amazing night together. It was actually quite funny, we both had just been sick the week before and then had this big event to go to. Having each just enough energy to celebrate!
We both hadn't been in a theater in so long and especially the Bert Church Theater where the dance studio holds there recitals. It was a special night. In my eyes Miss. Susan does not need an award to know the impact she has made on her students.
We shower her in love and gratitude. There are those special moments that melt her heart and we all realize how special a place we are in with so many amazing and kind people. Miss. Susan did that. She has made such an amazing place.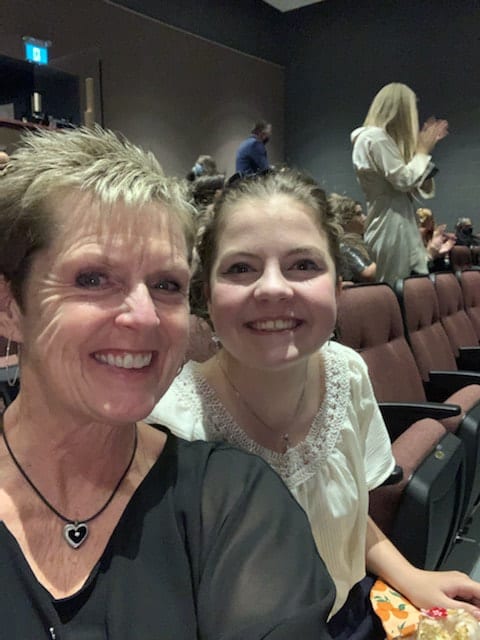 Over the years outside of school, dance and art I have taken up many babysitting and nanny. Some regular babysitting every few date nights for parents but a couple families as a regular weekly caretaker. I have also the past year had the privilege to provide respite care for a family and add to my list of experience with children.
I love the kiddos and they each have left finger prints on my heart. The hardest part about these jobs though is saying goodbye. In the past the kids have gotten old enough to be able to look after another or moved away.
This time coming the new year I am making a hard but necessary decision to stop babysitting. I am going to continue with respite for a little while longer. But I need to grow and work within an environment that is consistent.
All of these kids we have shared so many special memories together. Each of them have a different and unique relationship with me but all of them are with so much love and respect for another. They all don't know but they do a whole lot for me in terms of mental health and picking me up than they will ever understand. My bad days are solved with a dance party, giggle fit, dress up, tea party or fun day plan. These kids remind me of the wonder and joy in the little things. Like simply being the dragon in there game of pretend. RAWR! I will be the best dragon these kids have ever had. Or simply teaching little baby benny his numbers and animals. He is so happy when he gets those animals right and we laugh when he gets them mixed up. Sheep's don't say moo benny! I will never be late for Miss. Jolies tea parties and cuddles with Miss E and Mr H will forever stay in my heart.
These kids leave finger prints all over my heart and as I move into the next chapter of my life I will never wipe them away. I will be taking all of there giggles, play and memories with me. These kids have shown me again and again where I am meant to go in life. I am meant to teach, to play and to be around children. I love it with all my heart and I'm excited to continue to make an impact in little humans lives.
Those teachers that made all the difference for me still remain in my mind now and again. I hope to be that kind of person to other littles and I know I have been to the many I have had the privilege of knowing so far.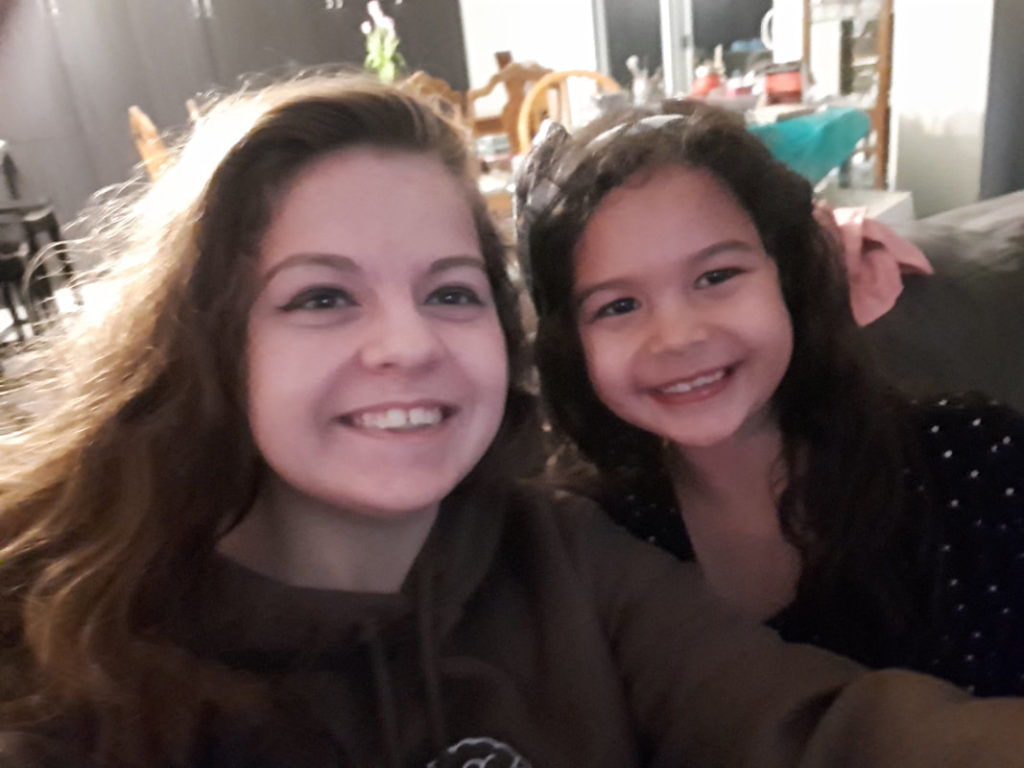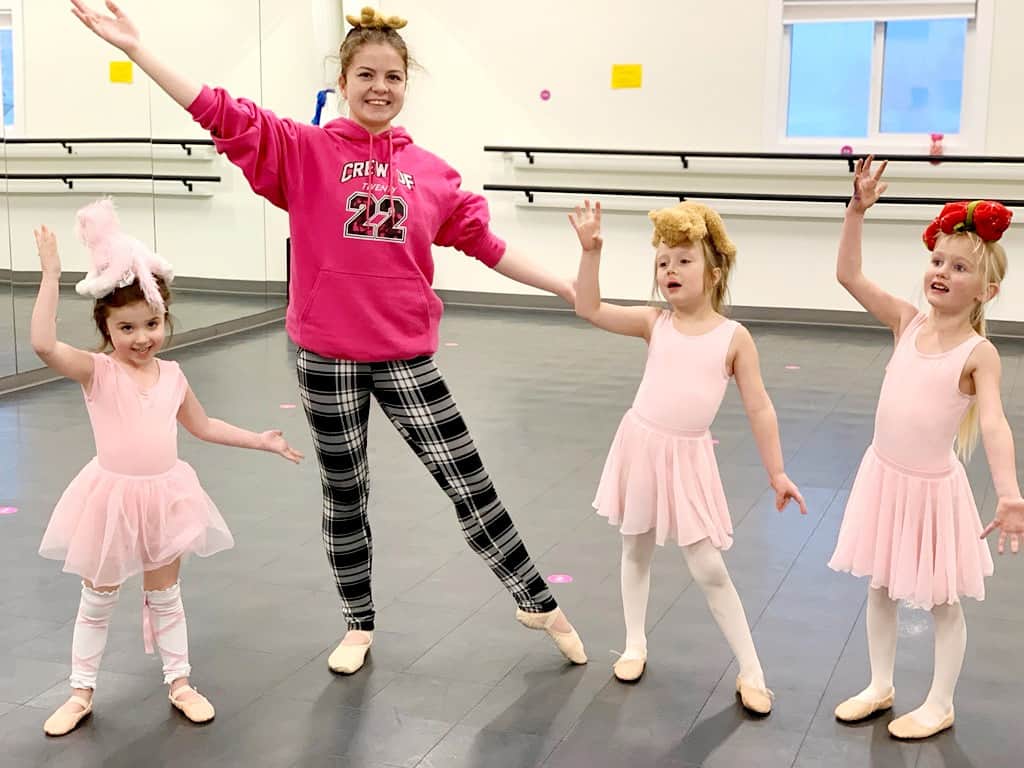 Book three is coming along well! I am so excited to share this with you! Here is how I plan my stories out. I am a visual learner so I plan visually. I draw out what I think the image should be of and then number them. As I finish drawings I place them on top of the story board so I know they are complete. I don't usually work in linear order as I sometimes don't have all the images figured out yet. I work on the illustrations I can see in my head first and then fill in the rest once it comes to me. This book is dedicated to two very special little friends. I am excited to share on why and who they are as they inspired this stories message and theme. I am debating on the title again. I'm thinking, dream guardians or guardians of the night, When its dark, When we dream. Not sure yet! But here is a photo of the books story board.