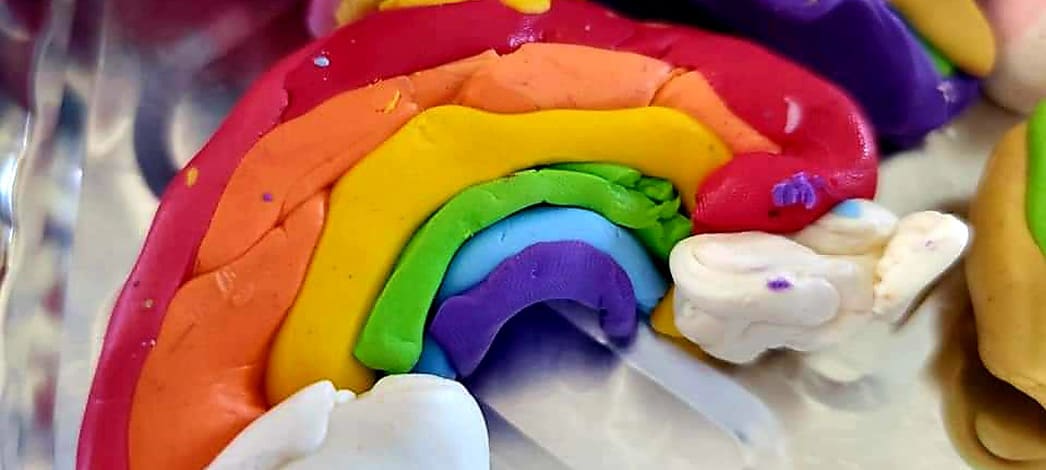 Date
Dec 30 2022
Expired!
Christmas Clay ClassAges 7-11
Does your child like to make a mess, sculpt, make forts, invent and create? Miss. Mackenzie is hosting a 2 hour clay session for ages 7 - 11!
Lesson Includes:
step by step lesson on creating a clay snowman
free session to create and use the clay with Miss. Mackenzie's guidance
Please bring:
water bottle
a snack (nut free)
your smiles!
*Note For Parents

This clay class does require one extra step coming home. After class your artist will have a oven safe tote with their creations inside. The clay we will be using is Polymer Clay. Polymer clay is to be heated in an oven to finalize the project. This step will harden your artists creation. We do not have access to an oven or the time to do this step and instructions will be sent home on how to do this step. Polymer clay does not smell and it will not explode. It can burn but only under extreme temperatures and/or left in the oven for a very long time.