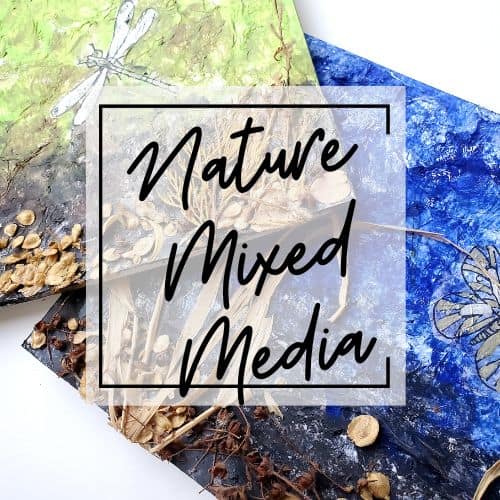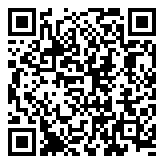 Nature Mixed Media Class: Ages 7-11
Welcome to our enchanting Nature Mixed Media art class, where young artists aged 7 to 11 can embark on an extraordinary creative journey!
Lesson Includes:
In this captivating class, your child will immerse themselves in the wonders of nature, using various artistic techniques and materials to express their love for the outdoors. Through a delightful blend of painting, collage, and crafting, they will learn to bring the beauty of the natural world to life on canvas. Join us, and let your child's artistic spirit flourish amidst the captivating colors and textures of our natural world!
Please Bring:
water bottle
a snack (nut free)
paint clothes
your smiles!