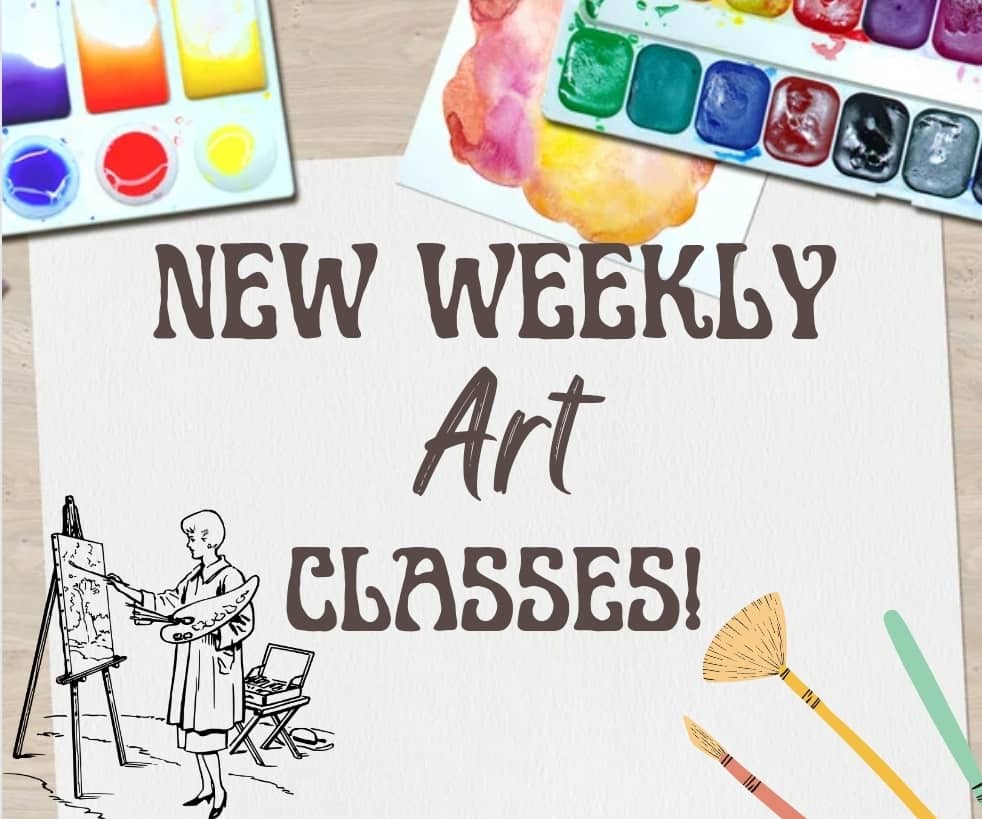 Session 1 - 4-week Art Classes (Ages 3-8)
Artists will learn the fundamentals of drawing as per their age group as well as experience a wide range of material and mediums in the world of drawing! Zentangles, comic books, illustrating, design, charcoal rubbings, sketching, drawing animals/people/shapes, perspectives and optical illusions.
Classes are subject to be canceled if we do not meet our attendance requirements. You will be notified in advance if a class is canceled. If we cancel you will be refunded in full. Otherwise we will see you at class and can't wait to make with you!