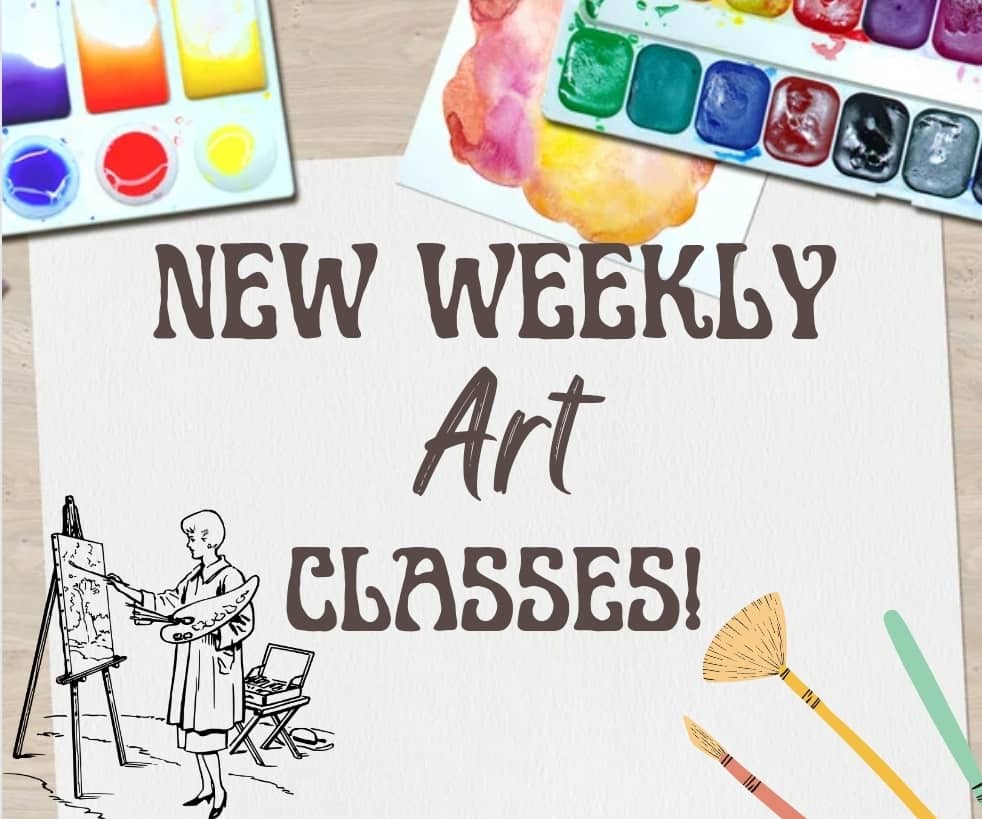 Session 3 - 4-week Art Classes (Ages 3-8)
Clay! Clay! Clay! Our studios favorite classes are our clay classes! Artists will get the chance to experience a couple different Clay mediums and learn techniques in hand building! We will be working on multiple different projects throughout our session. Our studio is not set up for wheel throwing but we like to work with polymer clay, air dry clay and modeling clay.
Fridays (Nov 10, 17, 24, Dec 1)
Classes are subject to be canceled if we do not meet our attendance requirements. You will be notified in advance if a class is canceled. If we cancel you will be refunded in full. Otherwise we will see you at class and can't wait to make with you!