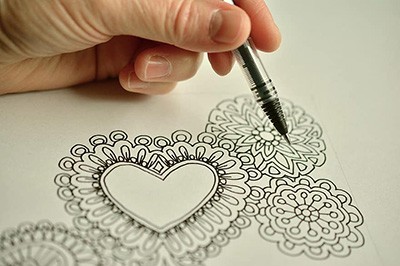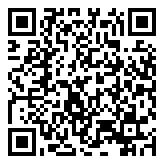 Drawing and Zentangling Day: Ages 11-15
Lesson Includes:
We will be Drawing and Zentangling together in this 1.5 hour class.
Please Note: This class is only able to occur with enough participants. If the class is cancelled, a refund will be issued in full.
Please Bring:
water bottle
a snack (nut free)
paint clothes
your smiles!